Sell Your House in 3 Easy Steps
Our process for selling your home begins with a free consultation via our contact form. Our team secures multiple tailored options within 48 hours. We choose only practical and user-friendly solutions, then handle the paperwork and deliver your offer quickly. Our approach simplifies the selling process, providing fast and stress-free solutions.
Why would you want to Sell your House Fast?
No matter the circumstances, we provide support to homeowners who need to sell their houses quickly. Life is full of unexpected events, including job loss, divorce, or the urgent relocation of a loved one for medical reasons.
There are also situations where the condition of the house may be a concern, such as having structural issues that the homeowner cannot afford to repair before listing the house for the highest price on the Multiple Listing Service (MLS). In such cases, it may be more beneficial to sell the house as-is and let a professional in the industry take charge, ensuring you get the best possible outcome.
Common reasons why people want to sell their house fast: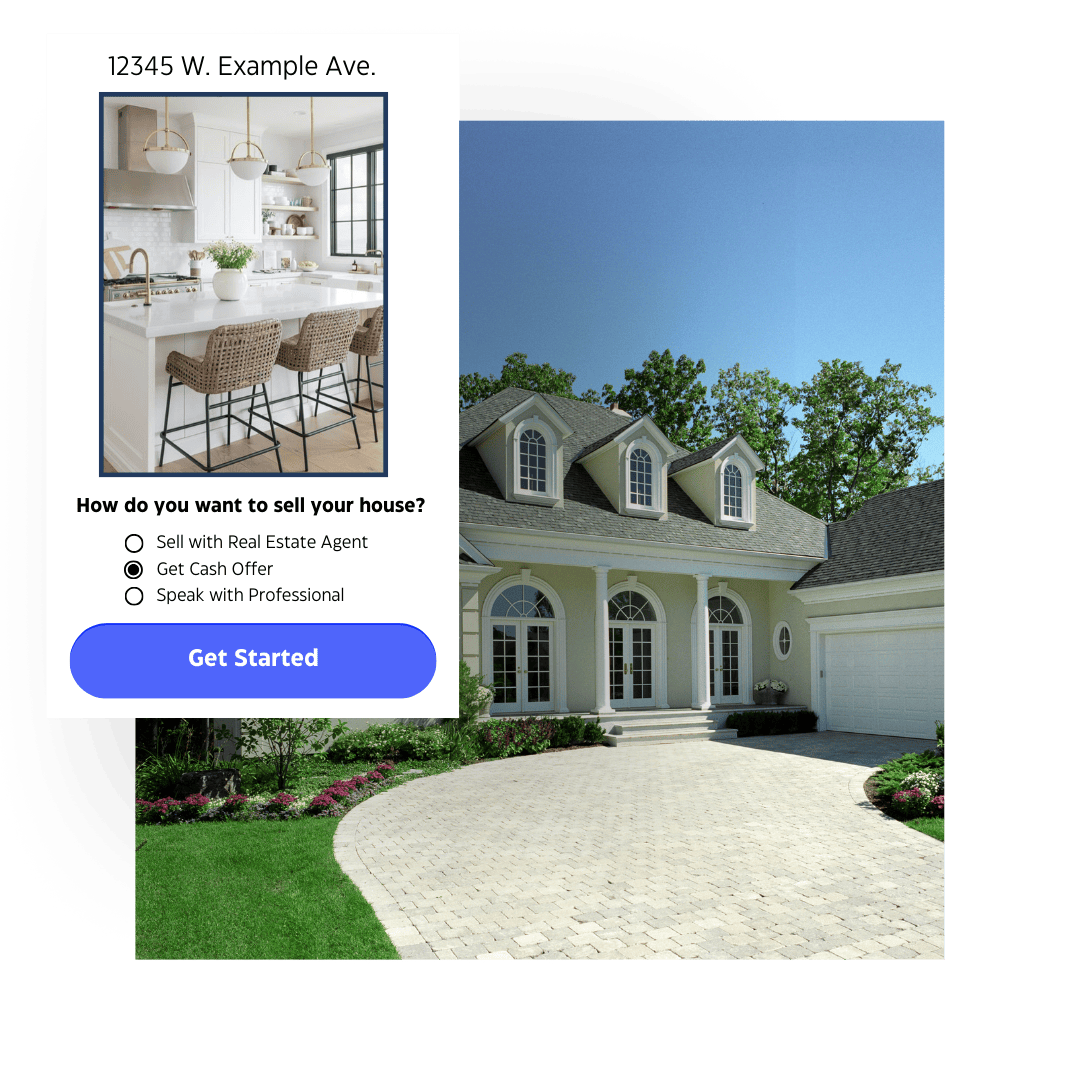 Sell Your House in its Current Condition
Selling your damaged or neglected home can be a daunting task, but we're here to simplify the process. We specialize in buying homes in any condition and offer various methods tailored to your unique situation. With our team's extensive experience working with homeowners in all sorts of circumstances, we understand that every situation is different. Allow us to help you sell your home quickly and efficiently, no matter the condition.
Top Motivations for Selling a House in its Current Condition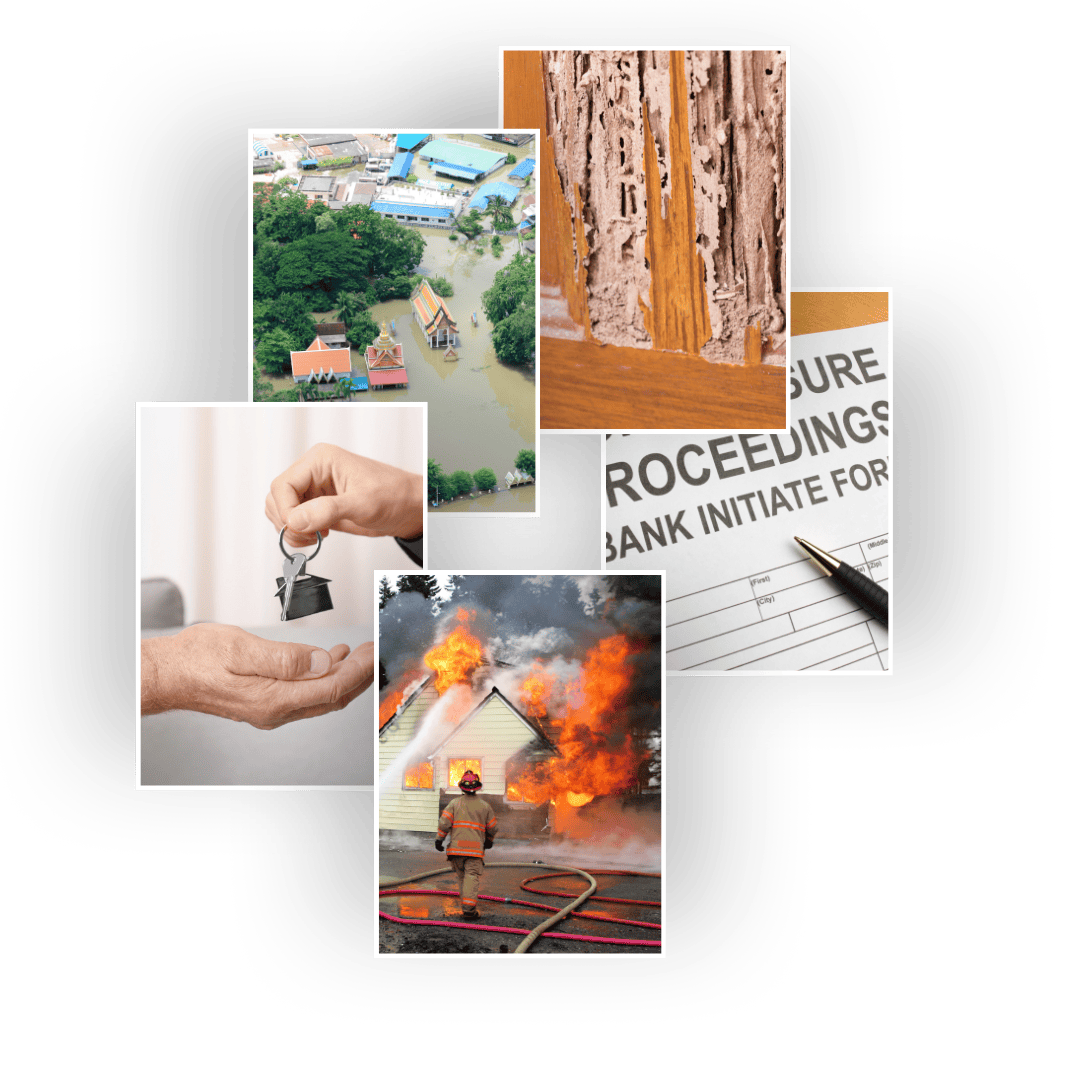 Get A Fair Cash Offer On Your House
Let us know your property details (size, location, type). We'll get back to you within next 24 hours.