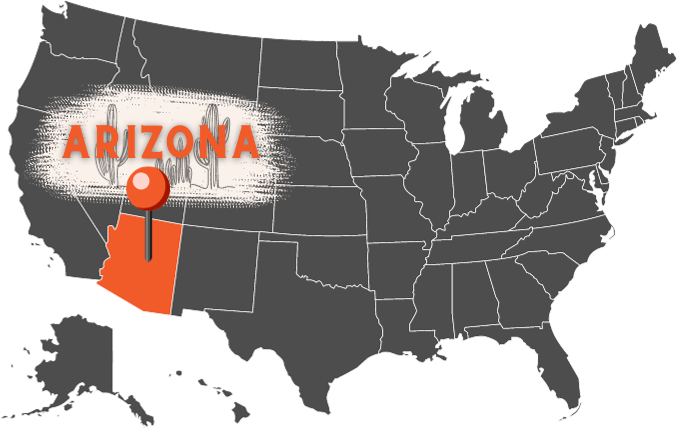 Our mission is to provide education and guide home sales with integrity, offering tailored solutions.
With a passion to assist, we aim to educate and guide home sales with integrity and tailored solutions. Whether you're an out-of-state homebuyer, a seller seeking answers, or in need of a referral outside Arizona, we are here to help.
Welcome to AZ Home Genius
We are a rapidly growing real estate referral business headquartered in Arizona, driven by our passion for assisting individuals with their home sales, whether through traditional or non-traditional methods. Our foremost priority is to understand your goals and provide accurate answers to all your questions. We leverage our extensive network of experts to determine the optimal solution for your specific situation.
While we offer the option to list your house on the real estate market using the Multiple Listing Service (MLS), we understand that this may not always be the best approach for your needs. Therefore, we prioritize tailoring our services to suit your unique requirements. We provide fair cash opportunities and purchase properties as they are, eliminating the need for you to worry about repairs or renovations. Our comprehensive approach means we will guide you through the entire process at your own pace, ensuring a stress-free experience.
Rest assured, we handle the intricacies of the transaction, allowing you to focus on other important aspects of your life. As seasoned experts, we will explore all available options with you, empowering you to make the decision that aligns with your best interests. Honesty, integrity, and exceptional service form the bedrock of our business. Being a local family-owned company, we have built a reputation that you can trust.
We eagerly anticipate the opportunity to work with you and assist you in your home selling journey.
What started as an internship in multifamily nearly 10 years ago has evolved into a passion for helping individuals find the perfect real estate solutions. By closely observing industry leaders and emerging trends, our focus has never been narrow-minded; instead, we prioritize favorable terms for both valued homeowners and future homebuyers. Transitioning from multifamily to residential real estate, our founding members recognized a significant demand for online searches among individuals relocating to the valley. After extensive research, we embarked on the creation of a website and YouTube dedicated to educating anyone interested in real estate. You see, real estate terminology may not be commonly known, but it is one aspect, among others, that wealthy leaders possess. Our goal at AZ Home Genius is to bridge the gap and provide education on common real estate best practices, specifically within Arizona. We are here to facilitate meaningful connections and foster understanding in the realm of real estate.