Find everything you need to buy a home conveniently in a single place.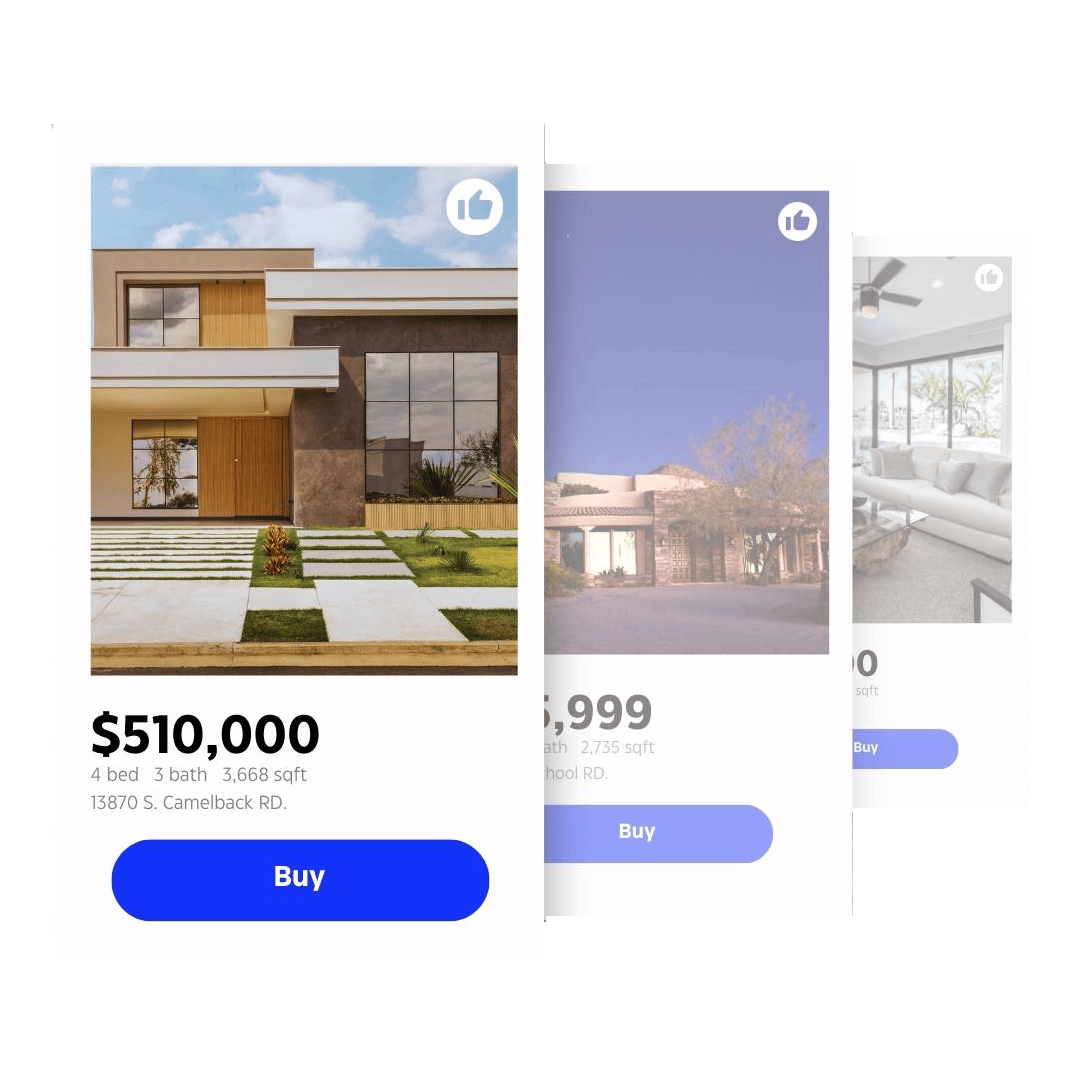 Looking for a Real Estate Agent?
If you lean towards conventional methods like listing your house on the MLS, or if you're interested in exploring off-market opportunities, or even if you have general inquiries, we're here to provide our support. And if you're located outside of Arizona and need assistance, we're more than happy to help!
No matter if you're in search of a realtor to help you find your next primary residence, a secondary home, a vacation property, or an investment opportunity, we're dedicated to meeting your specific needs.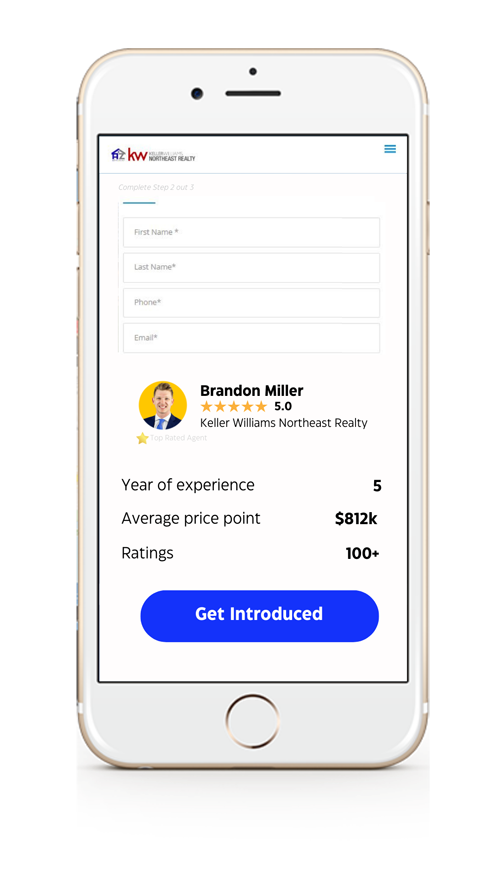 Discover our easy-to-follow process for buying a home, which includes important steps, milestones, and goals that you need to achieve. The home buying process can vary based on state.
Let us know your requirements related to house (size, location, type). We'll get back to you with similar properties list.